Leading Supplier
of Packaging Supplies
Packaging is our business. We pride ourselves on having the most comprehensive, competitively-priced and innovative products in the industry. And as the leading supplier of packaging supplies Australia wide we work with both retail and wholesale customers.
From small startups to large multinationals, Vexel will have the products and knowledge to help you Strap, Wrap & Cover any product, count on us.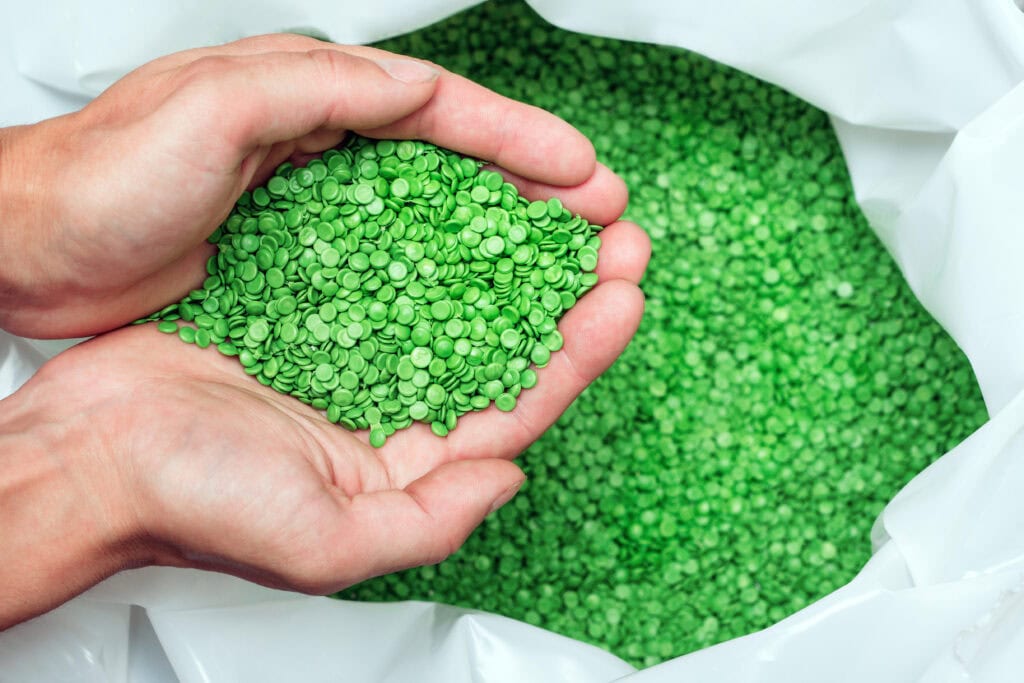 We're expert packaging wholesalers, retailers and developers. We understand what products work best in what situations and love finding the perfect solutions for a tricky packaging dilemma. And we'll always take into account your own business values, such as sustainability and efficiency.
Rely on our team of packaging experts and you'll not only get the right options for your specific application, but also the right options for your brand.
Vexel is committed to providing responsible packaging options for our clients. For over a decade, Vexel has designed packaging that uses less material while delivering increased performance properties.
Our commitment is reinforced by establishing a purpose-built Eco-Plastics manufacturing facility based in Malaysia. The joint venture includes Thorn Environmental (Ireland), and Respack Manufacturing (Malaysia) and aims to consistently innovate across six sustainability options; Bio-Degradable, Compostable, Bio-based, Recycled, Lower carbon Footprint & Degradable.
Here at Vexel, we pride ourselves on service. We understand that packaging is a small but essential part for businesses throughout Australia, from small startups to large multi-nationals Vexel will have the products and knowledge to help you Strap, Wrap & Cover any product. Off the shelf or custom made, Vexel will have the solution to help your business succeed!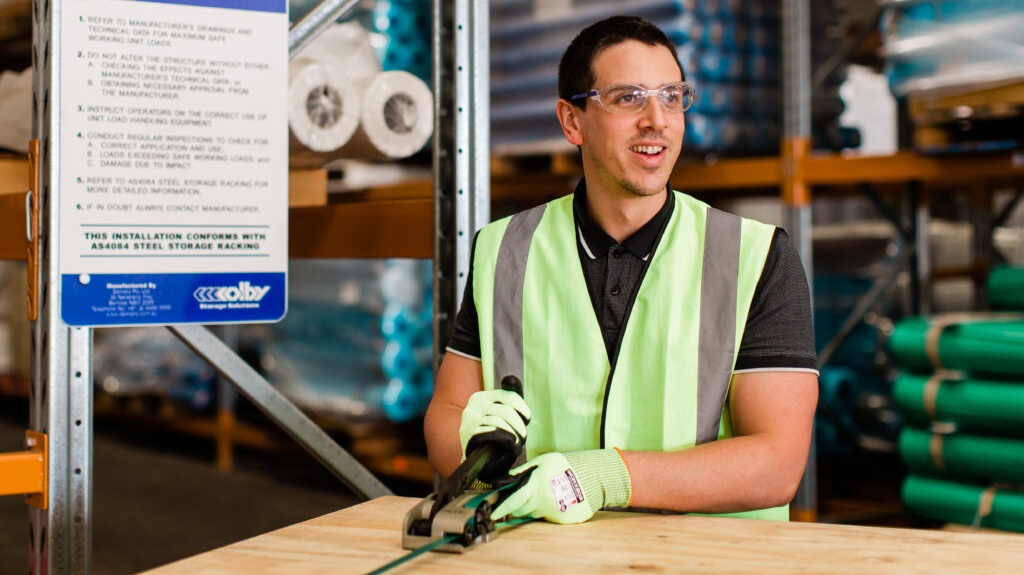 All our packaging supplies have proven functionality over time, but our custom and manufactured packaging is also subjected to rigorous quality controls. We use a state-of-the-art testing facility and employ highly-qualified quality control staff who control our manufacturing processes with accuracy and accountability.
When you work with us, you get the packaging supplies you need at the absolute highest quality and functionality.