It's not enough to simply load a fully packed pallet onto the truck and go. Your cargo needs to be firmly secured and protected along every stage of the journey. That's why we've made it easy and affordable to purchase all varieties of pallet packaging online.
With everything from stretch film to pallet bags and liners, Vexel offers wholesale pallet packaging solutions designed to safeguard your stock for shipment across Australia (and internationally).
We deliver quality packaging equipment right around Australia
Vexel's range of Cast & Blown stretch film are helping Australian businesses reduce in-transit damages, control cost per load & increase efficiencies of your organisation. Vexel has invested heavily into testing equipment to ensure you are wrapping pallets correctly and at the lowest cost.

Contact us today for a free in house evaluation of your current stretch film process.
Vexel's range of food-grade pallet bags and liners are a great way to keep your product safe, clean, and secure. Vexel offers a wide variety of sizes to match any shipment, as well as customizable options such as size, color, and printing. Contact us today so we can help you perfectly match the specifications of your product and help you ship your items safely and successfully.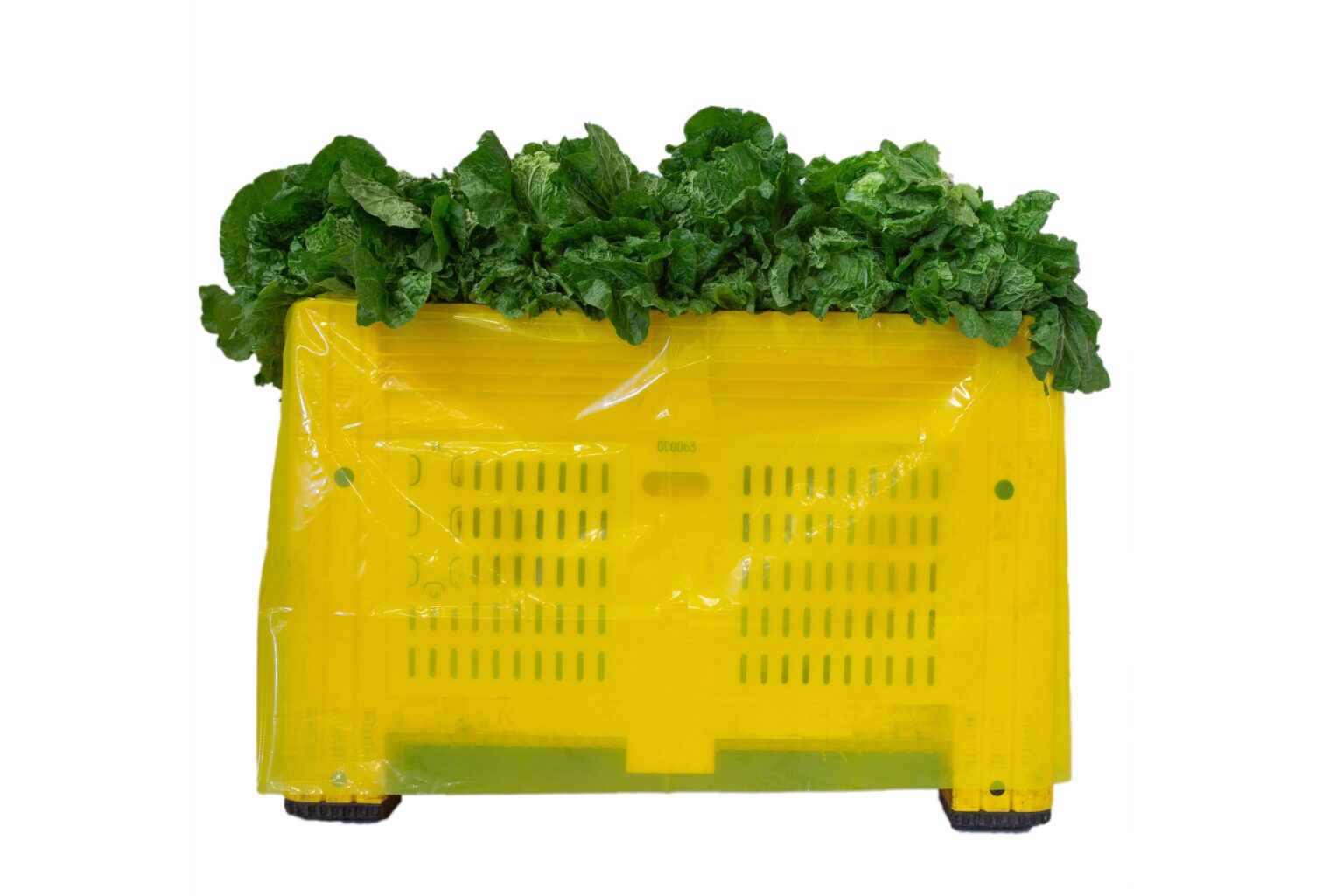 Trouble free hooding.
Wraptor stretch hoods are a new generation of stretch-hood that offer economic benefits and improved load protection for palletised goods aswell as exceptional clarity for display in retail outlets.
Our proprietary formulation for stretch hood combine benefits that include:
Higher holding force
Better clarity
Greater load stability
Tear & puncture resistance
Excellent seal strength
Affordable, High Quality Pallet Packaging
As an 100% Australian owned and operated business, Vexel knows how important it is to safely and efficiently protect and transport your stock or product across the country. We offer competitive prices backed by real service and a dedicated team who puts your needs first. As packing experts, we can customize an efficient, affordable solution for any job from start to finish.
Contact Us for Durable, Adaptable
Pallet Packaging
We would love to provide you with all the essential tools to prepare and ship your product or stock, including essential pallet packaging. Whether you're looking for do-it-yourself solutions or quick, machine driven packaging options, Vexel has a wide range of packaging materials to choose from.
We'll work with you to find the right packaging for your specific needs. Contact us today to get started.