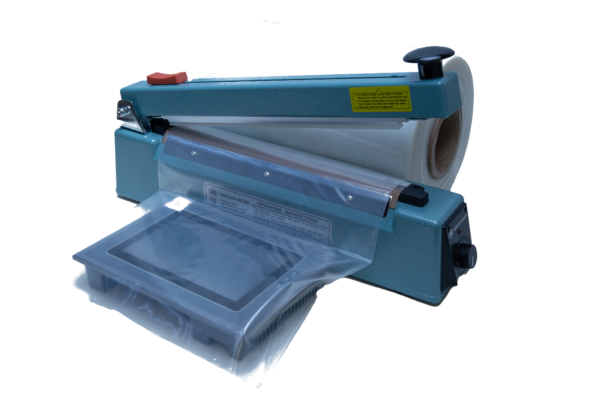 Poly tubing is commonly referred to as Lay Flat Tubing. It is flexible, lightweight, durable, and resistant to corrosion, and it can be used for a wide range of products. Poly Tubing is often the only cost-effective solution for packaging long products. A high strength film with custom printing available makes your product stand out. Use in conjunction with an impulse sealer to weld each end of tubing to create a sealed bag. Can also be tied at each end.
* Ideal for packaging long products.
* Range of sizes available.
* Can be heat sealed or tied at each end.
* Made from premium LDPE.
* Custom printing available (MOQ required)
There are many benefits of poly tubing that make it useful for all types of applications, and this is why it has become one of the most widely used tubing products on the market. Not only is it lightweight and flexible, it also has the strength and endurance to withstand demanding applications. 

Vexel produces clear, white, and black poly tubing so that no matter the application, your needs are sure to be met. 
Tough
Made from tough 100um LDPE Poly tubing is very resilient and holds up against abrasions and fatigue. Poly tubing is also ductile and can be stretched.
Lightweight
Regardless of the size or type of poly tube, it will always be lightweight and flexible, and this makes it an ideal material.
Resistant to Corrosion
Poly tubing is resistant to rust, corrosion, rot and this guarantees it a long service life (and saves you money).
Eco-Friendly
Being environmentally friendly is a big concern for many companies. Poly tubing doesn't take much energy to produce, it's easy to transport, it doesn't emit toxins during the processing period, and it can be recycled multiple times. All of these factors make it an eco-friendly material.