Custom Packaging

Solutions
Through state of the art technology in extrusion, printing and converting, Vexel offers unique packing solutions for industries of all types. Rely on our team of packaging experts to help you choose the right options for your specific application.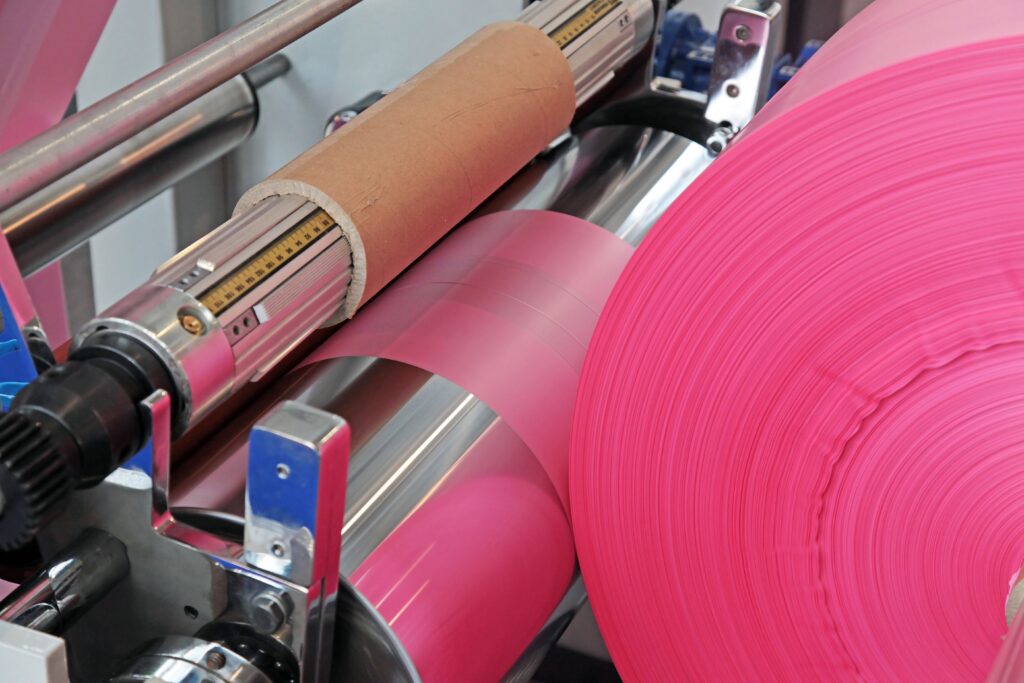 Bin Liners & Garbage Bags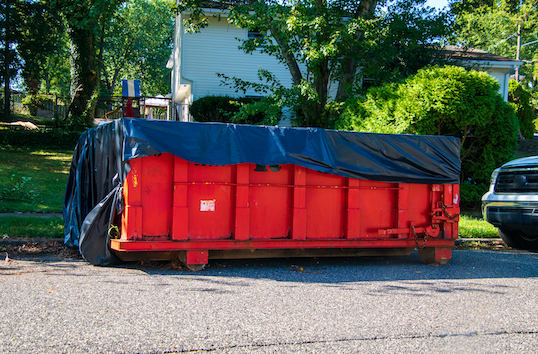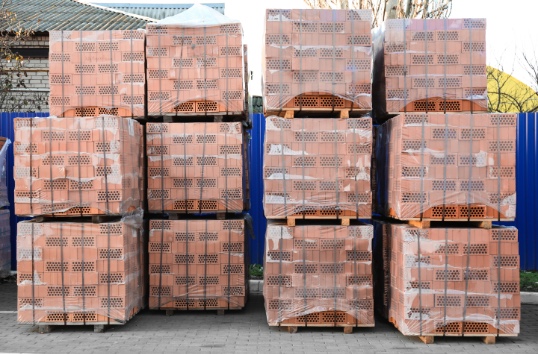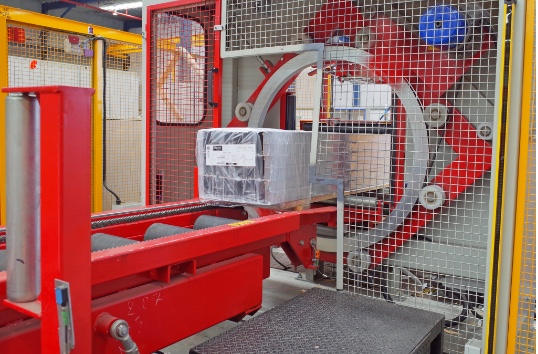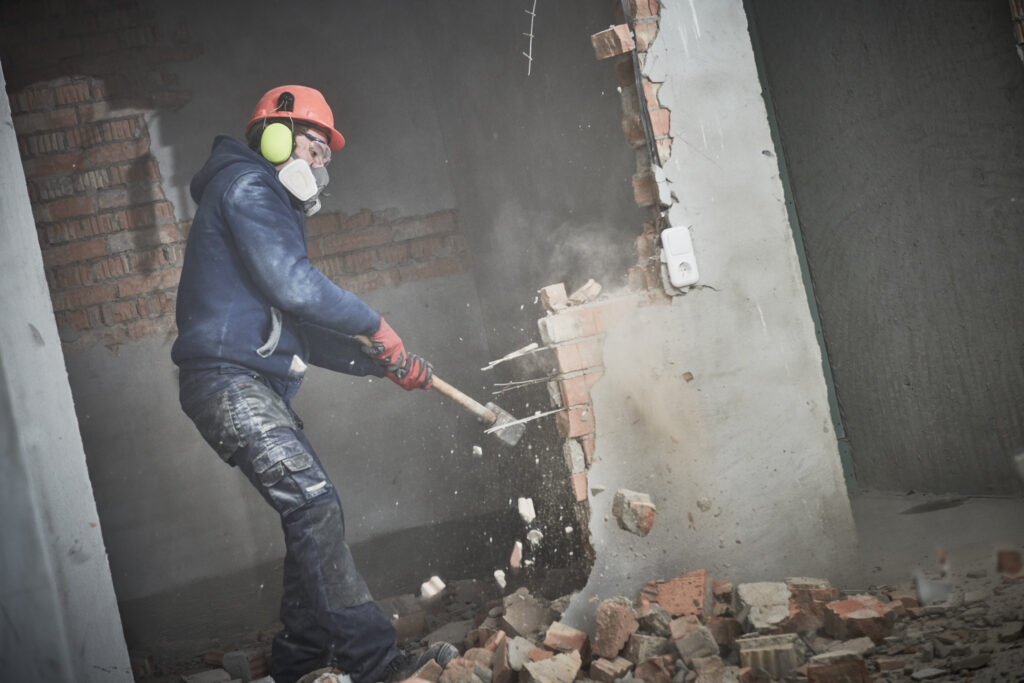 Our Processing
Capabilities
We have a full range equipment capable to deliver operating answers to your needs in polyethylene flexible packaging.
StarFlex is a proprietary blend of materials developed by Vexel and designed for the needs of the Australian market. StarFlex has superior mechanical properties compared to conventional LDPE or HDPE film commonly sold into the Australian market.
The unique combination of stiffness and mechanical properties such as tear and impact strength offer a genuine downgauging potential.
All factors considered; packs produced in StarFlex enhanced PE will have less tendency for breakage.
The smooth surface is non-blocking in nature and makes it easy to open and fill.
StarFlex films demonstrate superior dart drop index compared to conventional PE products, providing a competitive alternative to higher cost materials.
High-Speed auto packaging
With the increased stiffness and toughness balance along with the matt and non-blocking surface, StarFlex products are ideal for high speed converting and packaging in a wide range of machines and applications – such as high-speed bag making, collation shrink, FFS packaging, and in-line liner making.
StarFlex has a broader sealing window than LDPE, resulting in fewer seal break and deformities.
Toughness at low temperature
StarFlex outperforms conventional materials in the market today in terms of its toughness at low temperature, making the material ideal for the production of frozen food packaging.
Vexel utilises a state-of-the-art testing facility employing highly qualified quality control staff. Vexel maintains all records and production run sheets electronically, which enables us to control the manufacturing process with more accuracy and accountability.
Vexel also has its continual improvement process in place (CIP).
CIP is an ongoing effort to improve products services or processes. These efforts can seek "incremental" improvement over time or "breakthrough" improvement all at once. Delivery and procedures are always evaluated and improved in the light of their efficiency, effectiveness and flexibility.
All product issues, no matter how small are recorded and acted on as part of the continuous improvement program Vexel has is place.
Our stocks are monitored by a completely integrated ERP system which allows all related departments to ensure the seamless flow of orders into production, and then final packaging and shipping. Extensive and meaningful reports are available for business and competitive analysis. The system also manages our raw materials in real-time for a flawless traceability of your goods.
In each factory, the extruders are equipped with fully automated control systems. They control raw material input and film thickness, minimising wastages and human error, hence ensuring the consistent quality of our production.
Physical & cosmetic tests
Film thickness, print, surface tension (dyne), ink or resin viscosity, Pantone colour, colour density, haze, clarity, tinting strength, dispersion.
Elongation, tensile strength, coefficient of friction, dart-impact, drop tests, stretch, puncture.
Seal strength, handle strength, resistance to leakage, heat-shrink, containment & retention force.
Cleanliness, foreign matter, contamination, quantity, packing & loading condition, weight, and other external tests.