Vexel Pty Ltd is 100% Australian owned and operated family business established in 2002. We endeavour to provide proven products at competitive prices backed by real service.
Looking far ahead while delivering now, Vexel Pty Ltd is continually evolving polythene films to deliver products unparalleled in performance, value, quality and consistency. Over the years, our innovations have continuously answered the call for more efficient, sustainable and economical flexible packaging and stretch film. With distribution centres strategically located in Brisbane & Melbourne, we efficiently and economically service all states.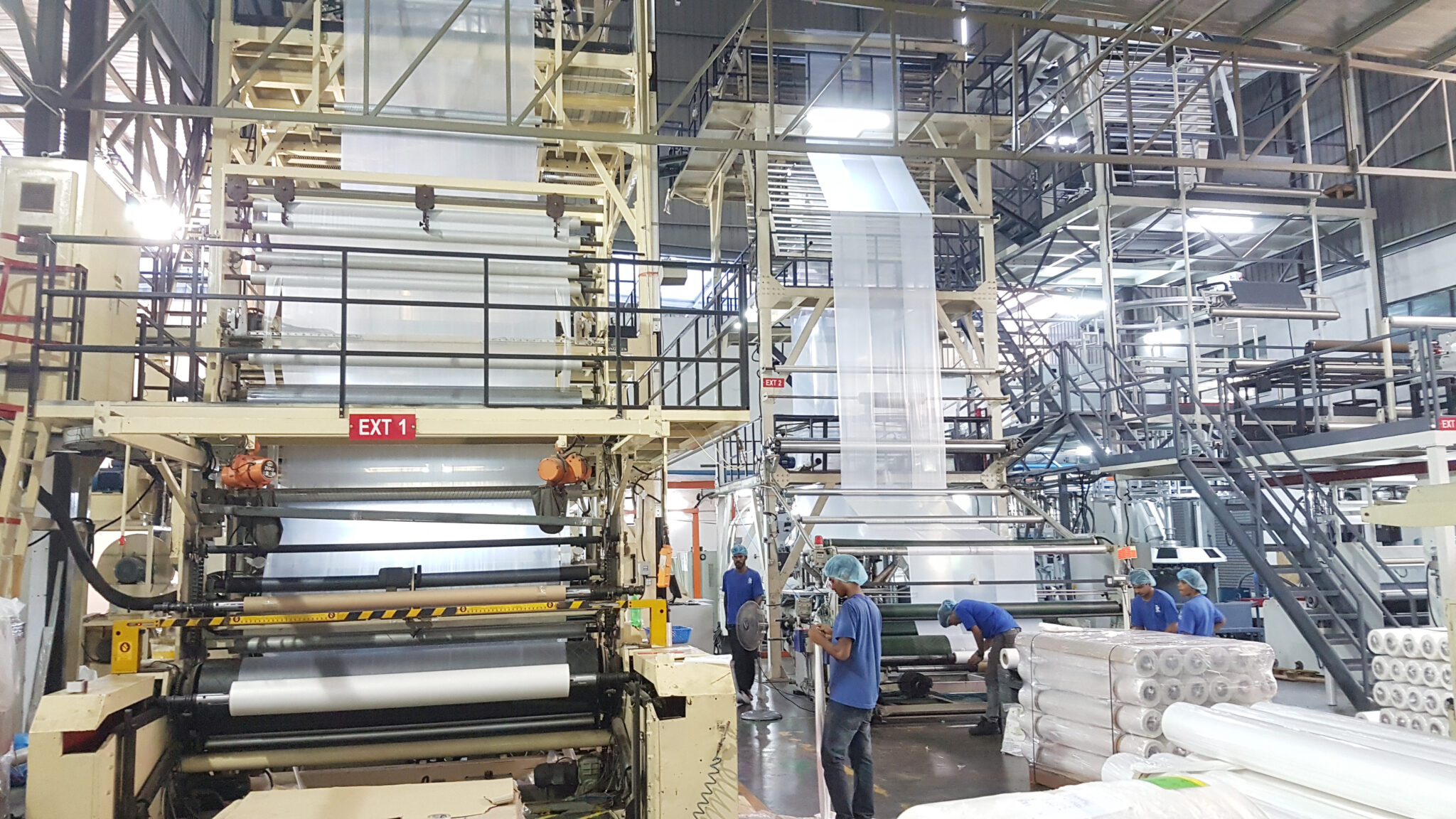 In 2011 Vexel and Respack Industries Malaysia entered a joint venture to create Respack Manufacturing. Respack Manufacturing is a flexible plastics extrusion facility located in Malaysia, and produces high-quality, specialised polythene films and bags. Our 26,000 square metre facility now has over 40 production lines and 120 employees with a monthly output capacity of 2,200 tonnes.

Vexel and Respack expanded our Malaysian operation into manufacturing cast stretch films, this plant equipped with three state-of-the-art machines from Italy and Austria. The machines are equipped with the latest technology specialising in super-thin high-performance stretch film. The total capacity is currently at 2,500 tonnes per month.
We are incredibly proud of our partnership with Respack and believe our joint venture provides us with many advantages over our competition.

Australian Owned & Operated
Vexel Pty Ltd is 100% Australian owned and operated business family business established in 2002. Our head office is located in Brisbane, Queensland.