Whether you're a small business or a global company, packaging is an essential part of your business. No matter what you're packaging, we have a wide variety of supplies available to suit your specific needs. From an extensive selection of bags and wrapping to sheeting, strapping, tapes, and labels, we have the packaging supplies for your Brisbane business covered.
If you're looking for the best way to package your products, then you need to be able to easily and affordably find all the materials to get the job done. Getting your product to your customers is crucial to your business and packaging can make sure your product is well protected while it's transported, stored, or organized. Though it might be the last thing we think about, packaging is the first step in effectively distributing your product.
High quality packaging means:
From wholesale to retail, we offer a wide variety of bags that can either serve as a primary source of storage or bags that can serve as lining for a storage container such as a carton or drum. We also offer garbage bags, furniture bags, and slap sheets to place in between layers of items such as food or other items you'd prefer kept separate. Bags ensure your products are safely and efficiently stored using high quality, affordable materials.
Whether you need carton liners for food, furniture bags for mattresses or office chairs, resealable bags, or simply everyday use garbage bags, we have every style for every application — no packaging issue is too big or too small to solve using our supplies.
When a bag won't do the trick, we offer an extensive selection of film and shrink wrap that can help you securely store and ship your most important products. Larger items that won't fit inside a bag can be securely wrapped and strapped for ease of transport or storage.
Looking for tools to make the packaging process easier? No problem. In addition to packaging materials, we offer handheld machines like stretch wrapping tools, gas shrink guns, and heat sealers to ensure you have all the equipment you need to get the job done correctly. Though packaging might be just a small part of your overall operations, we know it's an important step in running a successful business. Give yourself peace of mind by equipping yourself with all the tools you need to make the packaging component of your business the easiest part of the process.
When you're working with pallets, packaging securely is important. Whether you're packaging by hand or utilizing a machine, we offer both types of stretch film, as well as ventilated and coloured wrap. You'll also have access to bundling film, pallet bags and liners, and pallet shrink specially designed to cover a packed pallet.
From odd-shaped items to extremely heavy pallets, we have everything you need to safely transport, store, and protect even your most complicated items from the elements.
The type of packaging you choose determines the tools you'll need, so let us know all of your packaging requirements and we'll help you determine the best products for you.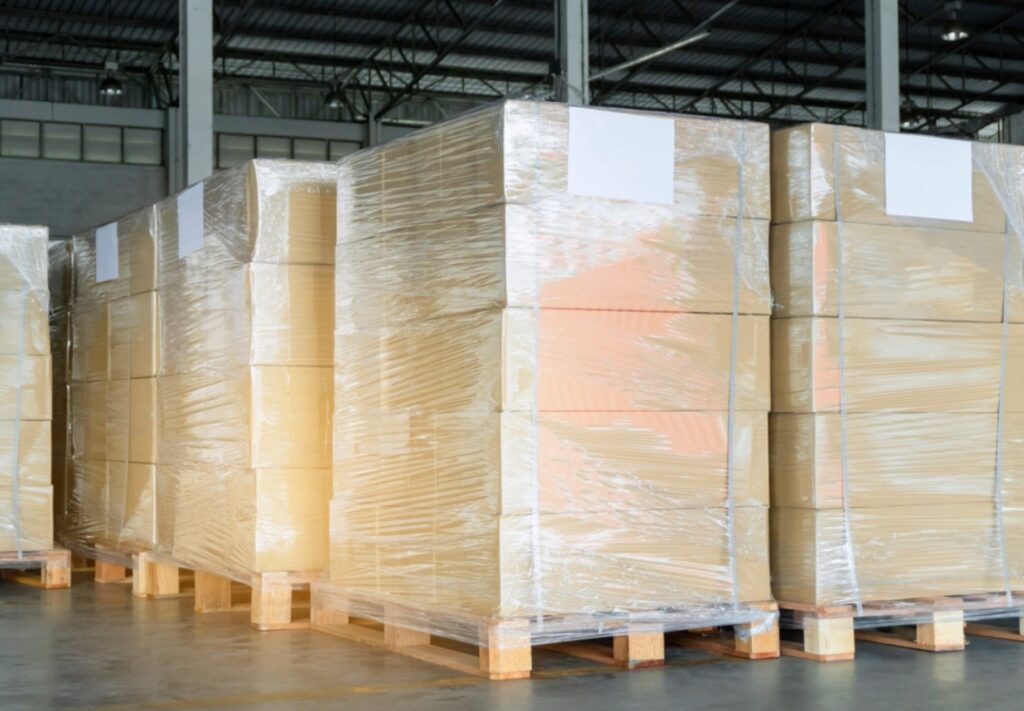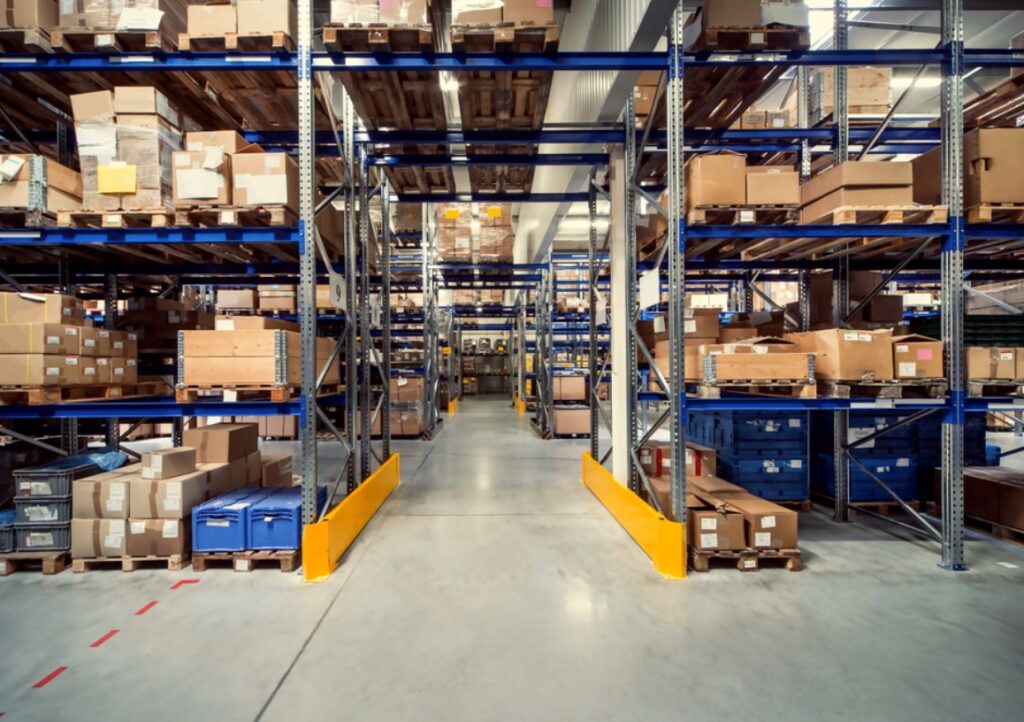 Everything You Need in One Place
For when you need more than just the basics, we've got strapping, tape, labels, edgeboards and so much more to cover absolutely every aspect of your packaging process. The most important thing to us is providing you with products unparalleled in quality, value, and performance — so that you're getting more than just a product, you're getting a sustainable, economic, and innovative solution.
We're here to serve a variety of industries and applications, including:
Geared Toward Sustainability
Not only are we able to provide you with a wide variety of packaging supplies for every need, but we're able to do so in a way that emphasizes sustainability. With years of experience working in the flexible packaging industry, we know how important it is to not only design and implement products that work, but products that are environmentally responsible.
We are constantly developing new ways to reduce our carbon footprint through the use of alternative materials.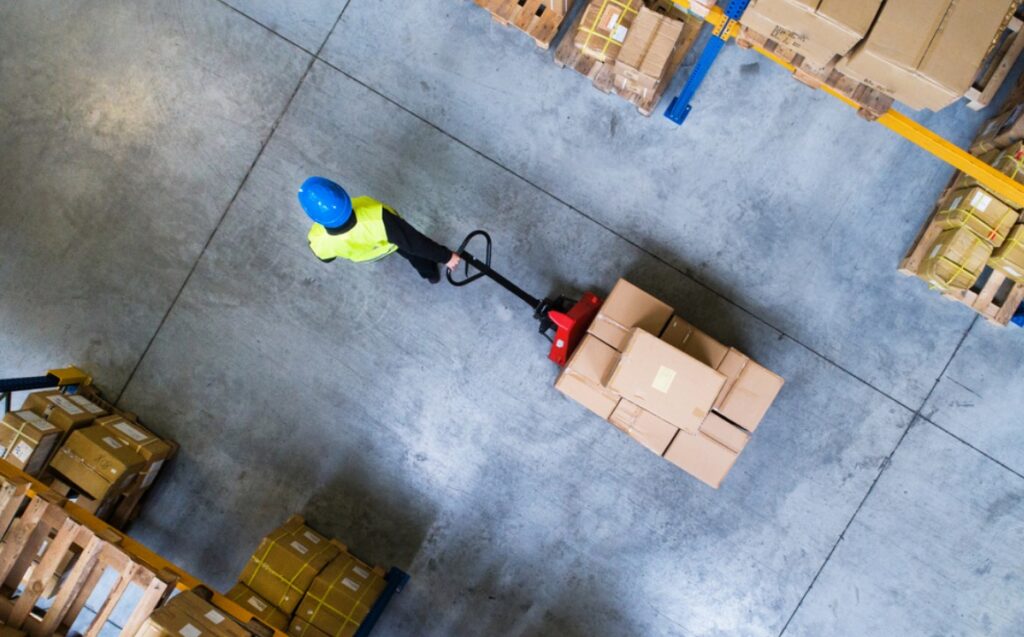 Not Seeing What You're Looking For?
If you don't see what you need or you aren't quite sure yet what you're looking for, we're here to help. If we don't carry what you need across our wide range of choices, we offer custom options for even your most detailed or obscure request. Just contact us and let our team help you come up with the perfect solution for your business.